Services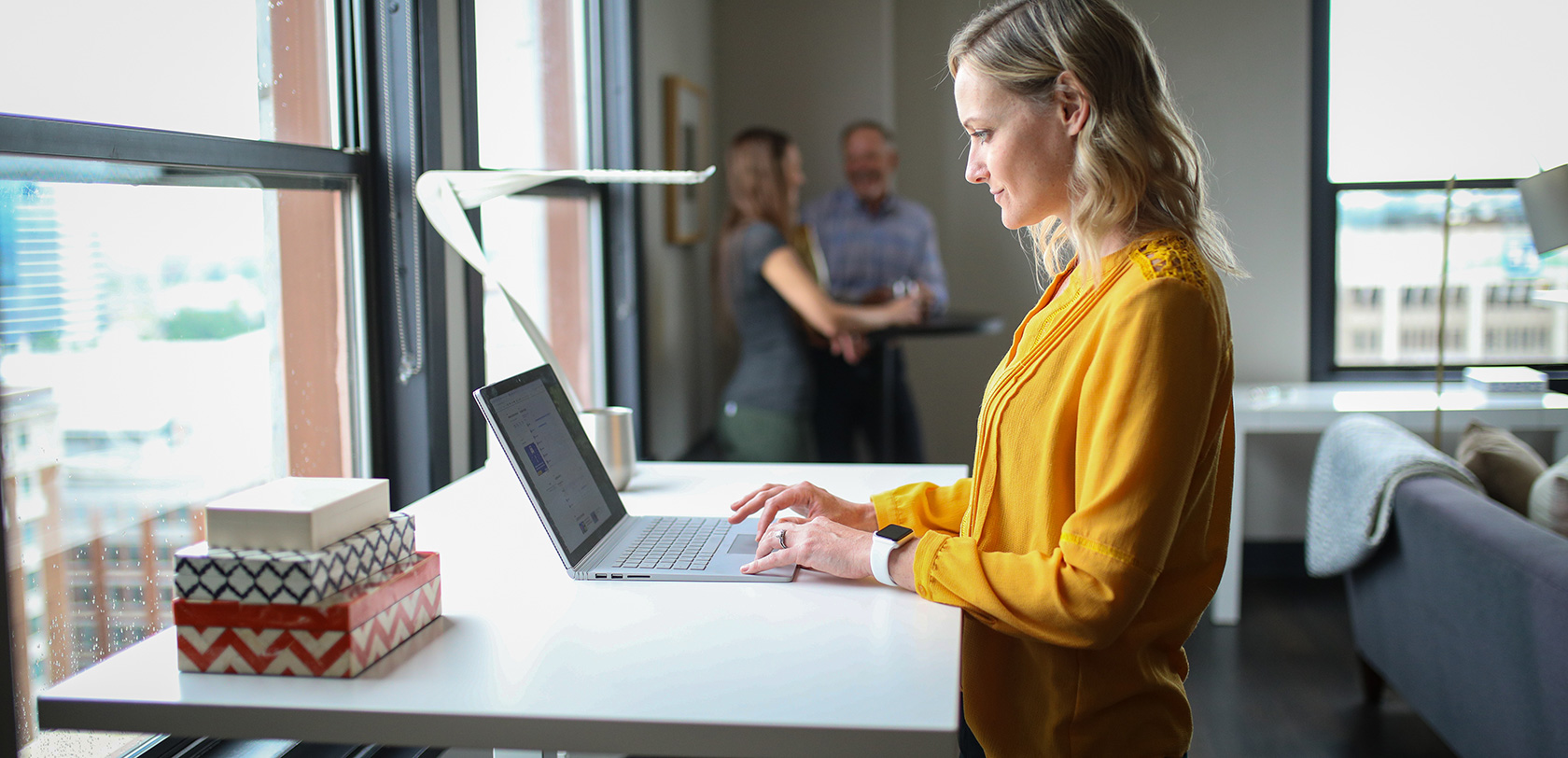 Office Ergonomics
Whether working in the office or remotely, the modern office causes human bodies to experience stresses and risk factors which can impact the health and wellbeing of a person. Using design principles, science, and knowledge of human phsyiology, let us help you create an office workplace that promotes efficiency, and psychological and physiological wellbeing.
Industrial Health & Safety
Labor intensive work brings with it a litany of safety hazards and physical risk factors. Our goal is always to create and maintain a safe and healthy work environment. In turn, companies can expect improved efficiency, reduced errors, lower injury rates and associated costs, and worker satisfaction. Whether it comes to fulfilling legal requirements, or going beyond to create a positive safety culture, let us guide you with our expertise.